Unconventional Corporate Clothing
We took our first steps into the world of professional clothing and corporate uniforms in 1970. Two generations of Bolzonella have succeeded one another at the guide of what was originally a small family business.
Today we can say we've do a long path. We have dressed more than 10,000 companies in Italy and around the world, bringing the style and quality of Made in Italy to five continents.
Combining reliability, experience and creativity, we have been able to take on more and more demanding challenges and grow together with our customers. We are aware that to impress them, you have to be able to impress them. For this reason we focus on uniqueness in our proposals, with refined, fashionable and innovative fabrics, following the philosophy of unconventional corporate clothing. This is the spirit that guides us: to bring the style of Italian clothing to companies, with our sartorial touch.
We offer a unique consulting service and we are ready to accompany you in the choice of your corporate uniform.
Direct contact
We like to maintain a personal relationship with our clients. Communication is essential for us, it allows us to listen to your needs and find the most appropriate solutions. Also for this reason we have decided not to work with retailers or intermediaries.
When you contact us, therefore, you will speak directly with us. This will guarantee the quality of our advice.
To whom we address
Our offer goes far beyond the wholesale of work uniforms: it includes 360° assistance, help in the choice of models and fabrics, the management of sizes and reorders, and other personalized services.
We only cater to realities that need to dress more than 10 people. This, unfortunately, precludes us from following smaller realities, but it is a necessary choice to ensure the high quality of our service.
Made in Italy
What we want to offer you, through our services and products, is the distinctive quality of Made in Italy. For us, workwear is much more than a mere tool: it is a vehicle of communication, which will make your employees recognizable, and will allow you to transmit your values to your customers. Made in Italy style and tailoring will accompany you every day in your workplace, making it more comfortable and elegant.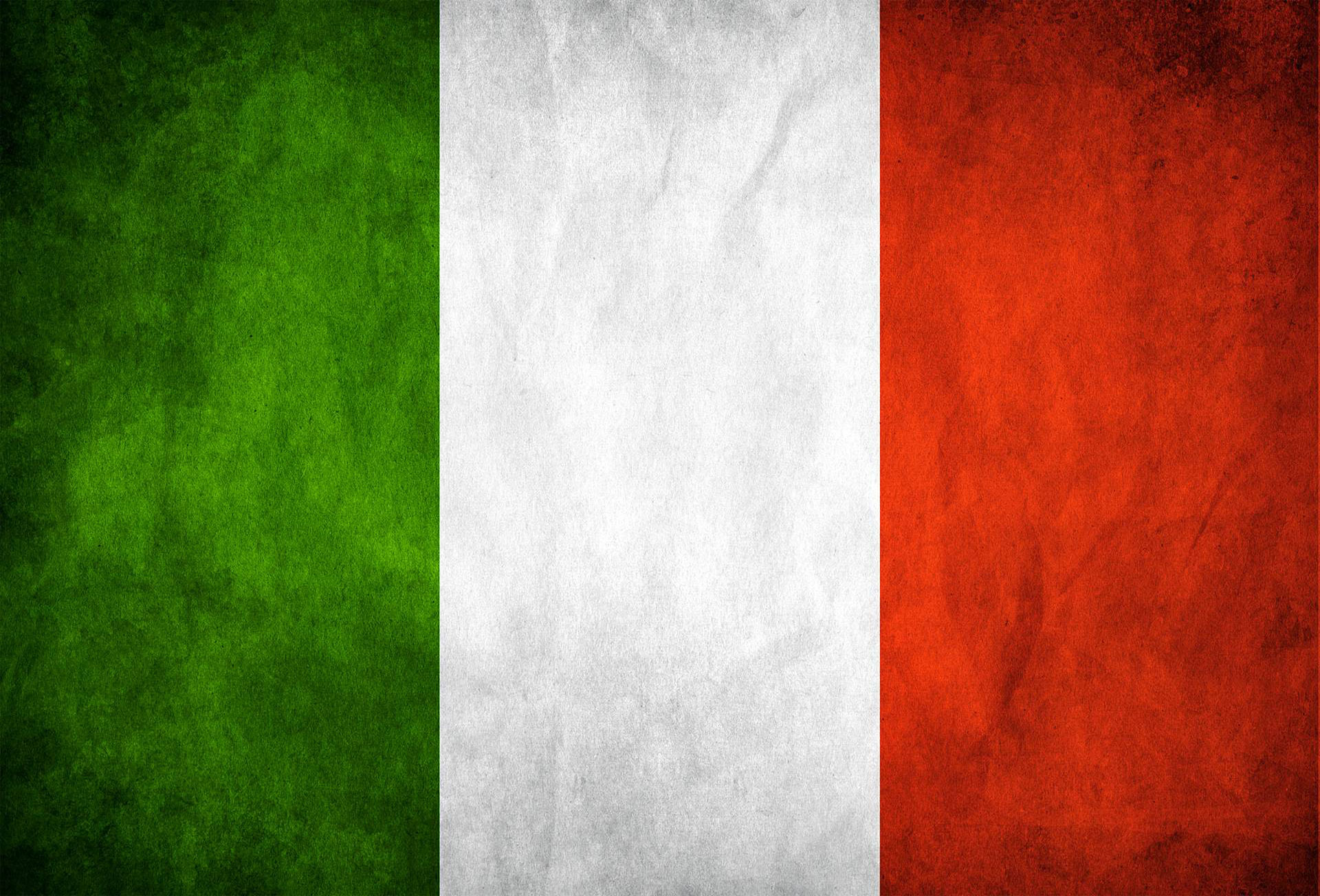 "Cast Bolzonella is dressing Italian in everyday work. Our goal is to demonstrate that the high quality of Italian dress is within everyone's reach"
– Denis Bolzonella
We put at your disposal our style office for the design and production of fully customized garments in tailoring details, giving you full freedom on the choice of fabrics and colors. The realization requires a minimum of 100 pieces per item.
OEKO-TEX certification
All of our suits and suits bear the OEKO-TEX® 100 mark. This international mark certifies that all materials used are harmless to human health and the environment. As a guarantee of non-toxicity, the entire production system of our clothing is subject to strict controls.
Scheduled inventory reorders
If you need frequent reordering, or would like a service with fast delivery, we can manage the stock of your uniforms. You don't have to worry about delivery times anymore, because we will already have a stock ready for your supply.
International shipments
We carry out expeditions in Italy and all over the world. We will take care of any certification and customs practices for non-EU countries, you just have to tell us where to send your uniforms. We rely only on the best national and international couriers.
Domestic washing
All our garments are designed for home washing; also garments such as jackets, trousers, skirts and dresses, so as to avoid dry cleaning. In addition we can provide you with the Washing Bag: a mesh bag that provides greater protection for the most delicate garments during washing.
Deliveries to multiple branches and addresses
Does your company have multiple locations, or does it require shipping to many different addresses? We will deliver your uniforms separately to each address, so you won't have the burden of sorting and forwarding each shipment from your headquarters.
Employee Kit
The service includes the preparation of nominal outfits packed for each employee, so you don't have to worry about sorting models and sizes. It is also possible to request the embroidery of the name and job on the garments.
Our collections dress large size arches, even including conformed or extra long sizes. Men's suits can dress up to Italian size 70, which corresponds to a 6XL. Women's dresses can dress up to Italian size 68, which corresponds to a 6XL.
Customize with your embroidery
The best way to tie your brand to your uniform is to customize it with high quality embroidery. We are specialized in different techniques, we will be able to advise you the most suitable one. We can customize the garments of your uniform by adding the name of the employee.
Frequently Asked Questions
We have collected a few questions below that we happen to answer more often. If you have any further questions or concerns, please do not hesitate to contact us.
Q: Is it possible to make changes to the items on this website?
A: Yes, we can make changes on request.
Q: How do your garments fit?
A: They fit standard sizes. For precise feedback, you can request a sample of the garments you are interested in.
Q: Is it possible to add my company logo?
A: Yes, of course. For the elegant garments we recommend personalization with embroidery, while for the accessories, you can make them expressly for your company.
QUOTATIONS and PRICES
Q: How can I get a quote?
A: Just tell us what items you are interested in and how many people you need to dress, then we will make a tailor-made offer. You can request a quote by clicking here, or by email at info@bolzonelladivise.com.
Q: I can't find the prices of your garments, do you have a price list?
A: In our site there are no quotations, because the quotes are studied from time to time to meet the different needs of each client
WHOLESALE and RESELLERS
Q: Do you make retail sales?
A: In order to guarantee our customers the best value for money, we have decided to work wholesale only. We propose ourselves as suppliers of elegant clothing for companies that dress at least 10 people.
Q: Where can I find one of your retailers?
A: By business choice we deal directly with end customers, so we have no retailers. If you are interested in our products you can request a visit from our consultant by clicking here.
SERVICE IN YOUR TERRITORY
Q: Is it possible to ask one of your consultants to visit my company?
A: Yes, It is possible. At the moment the service of visiting your company is possible in the central/northern Italy area.
For all other areas of Italy the consulting service is by telephone, but it will always be possible to see a sample of the garments you are interested in.
Q: Is it possible to visit your stores in Milan, Turin or Lugano?
A: The offices in Milan, Turin and Lugano are not points of sale but commercial offices, but you can ask for a visit from our local consultant.
SHIPMENTS
Q: Do you also ship to non-EU countries?
A: Yes, of course. We also carry out international shipments outside the EU. We deal directly with customs and related procedures.
Q: My company has many locations and points of sale, can you deliver the goods to any address?
A: We can sort the goods to any address, in Italy and abroad. Each location will have individual deliveries.
Fill out the form below, and ask for an offer to have a line of personalized elegant uniforms
Please note that we only follow realities that dress at least 10 people.